This school is for people wanting nothing short but true inspiration, to get unstuck and to get moving in a direction that aligns with the joy and purpose they seek.
You have an amazing gift for encouraging and motivating people, drawing out their creative energy and also providing practical advice and feedback that we can really use. I always end our sessions feeling inspired, with good ideas and the energy to push them forward.
- Holly Flood
International Development Consultant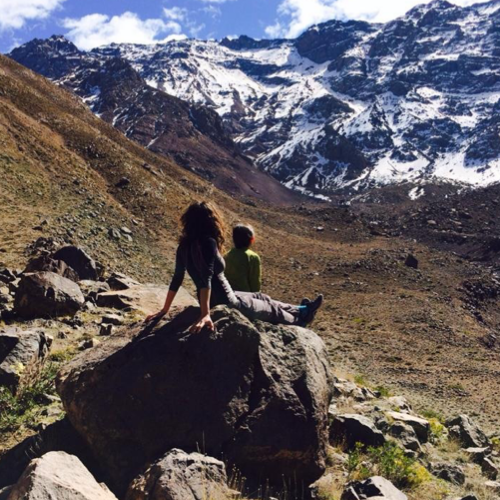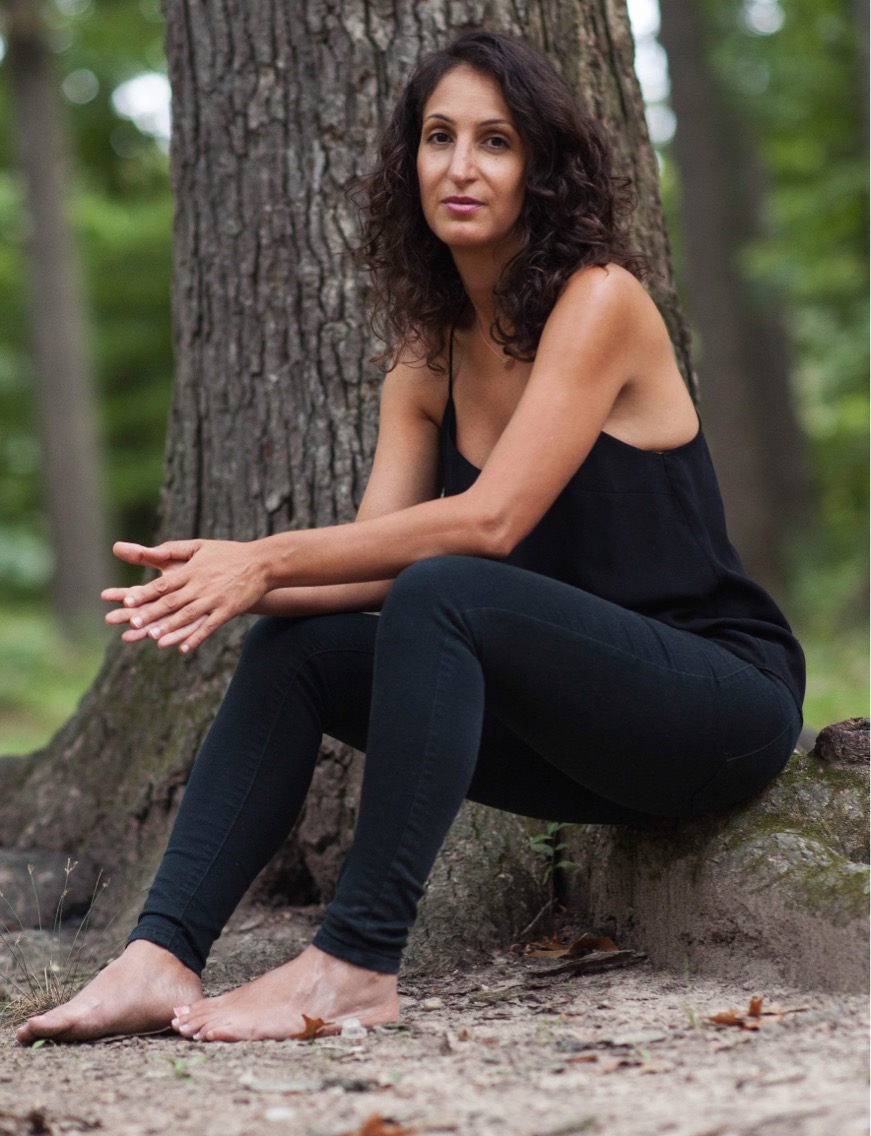 Hi, I'm Mary Abolfazli
I've taken a dozen writing classes, self-published two books, I've had life and business coaches, therapists, gone to spiritual bootcamp, run a 15M USD program for women entrepreneurs, social entrepreneurs, and teachers in the Middle East, I've managed teams of 30 and I've raised a son as a single mother. I've been a nomad, I've traveled to over 47 countries, worked for the UN and the World Bank. I've lived many lifetimes to be able to give you some useful support to finding your story and getting on your path during this pandemic.